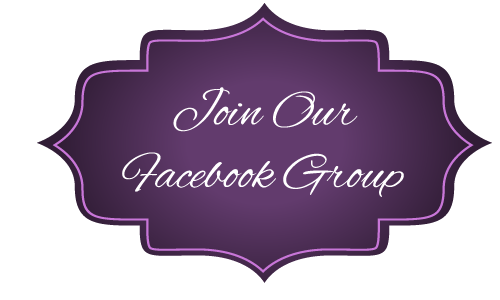 Personality-Slipper Shoppe
Established in 1994, the Personality-Slipper Shoppe is a local clothing and gifting boutique located in Haskell, TX. We welcome women of all ages, offering them a personalized, upscale shopping experience. Our selection includes handcrafted goods from makers, artists and independent designers, spanning beautiful apparel and thoughtful gifts for any taste or style. Visit us today to have your own unique shopping experience!
Discover Styles that Speak to You!
At the Personality-Slipper Shoppe, we strive to provide a sense of discovery to anyone who walks into our shop. We have a unique selection of women's clothing, accessories, makeup and gift products—all meant to stimulate your sense of fashion and style! Our boutique provides you with options that are out of the ordinary, yet nevertheless upscale, sophisticated and iconic. We give our shoppers a department store feel with high-class products, but we're conveniently located right here in Haskell County, TX!We aspire to give shoppers a unique experience each time they're with us. Whether you're just browsing or you're on a mission to assemble the perfect outfit, you'll find truly unique options in our shop. We believe style doesn't come from mass-produced, off-the-rack, generic items—rather, it's what you make of unique pieces and intriguing apparel items. Whether you're bold or reserved, classic or modern, chic or bohemian, our products bend to your style. You don't have to fit the mold here—you create the mold, and shape our products around who you want to be!
We carry handcrafted goods from makers, artists, and independent designers from all over the world, and we've searched high and low to curate a collection of effortlessly beautiful apparel and thoughtful gifts. We invite you to stop in today and browse our complete selection. Whether you already own your style or are still looking for it, we'll make sure you leave looking and feeling distinctly like yourself.
We're a small-town boutique with a wide variety of items to fit any taste or style.
Shoppers of all ages visit us, from trendy 20-year-old's to women with timeless style!
We strive to provide a department store style, personalized shopping experience.
Looking for a size or style we don't have in-store? Ask us and we can special order it.
We're members of the Haskell Chamber of Commerce and Keep Haskell Beautiful!
Define Your Own Shopping Experience
Shopping is part of discovering and embracing your style! Visit the Personality-Slipper Shoppe for a shopping experience that's all your own, and leave with items that embody who you are.
Shoppers visit our women's boutique from surrounding areas and beyond:
Haskell, TX
Haskell County, TX
Aspermont, TX
Graham, TX
Breckenridge, TX
Abilene, TX
Sweetwater, TX
Guthrie, TX
Knox City, TX
Munday, TX
Crowell, TX